Collateral materials designed for my wedding.
The theme for the wedding was travel and the design was based around the skylines of all of the cities we have visited over the years. As both my wife and I are graphic designers the wedding was designed from the initial invitations to the flag (below) that now flies in front of our home.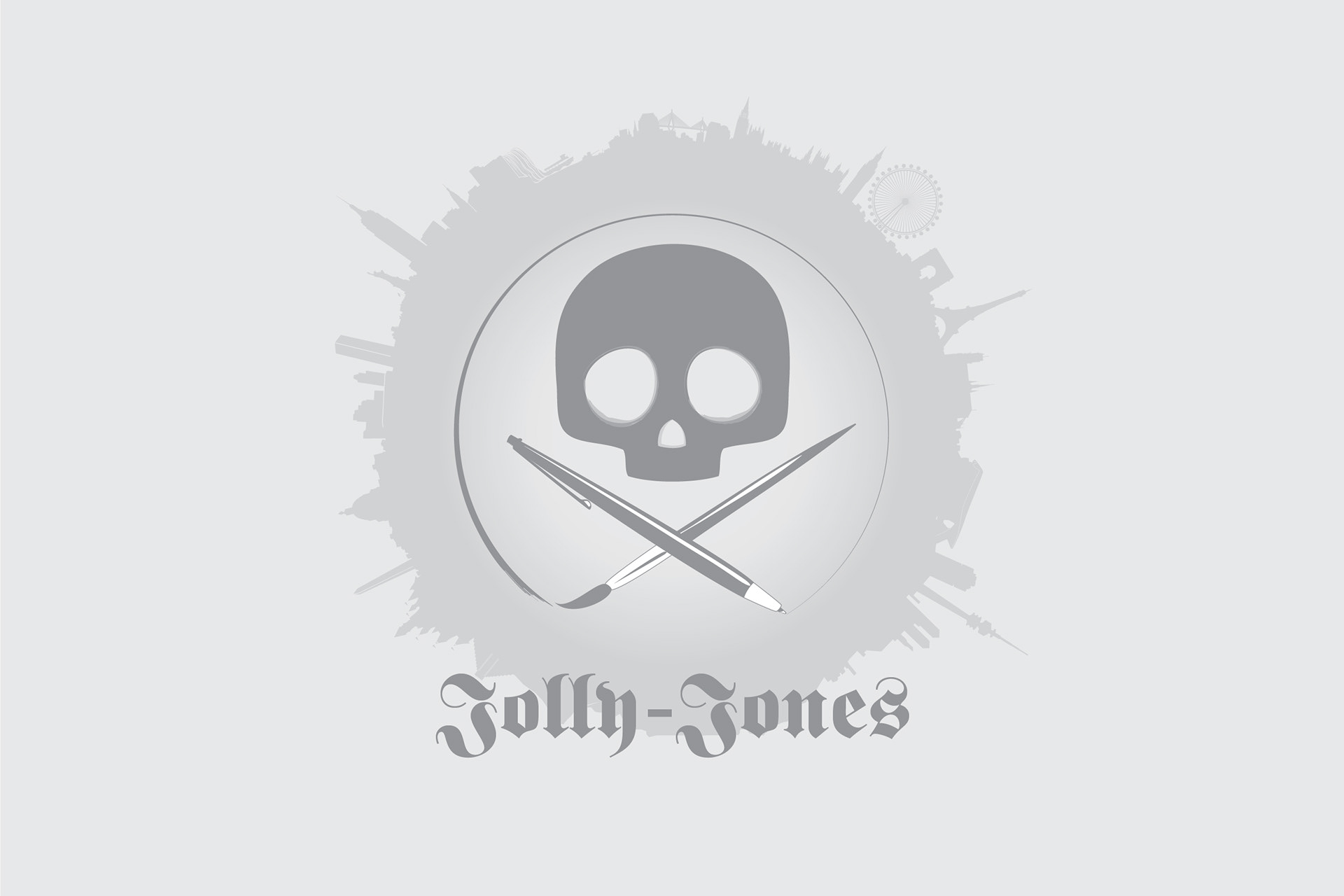 Designed envelope free, the invitation folded in on itself and was secured with 2 clear sticky dots on either end.