The International Pole Convetion 2015
The International Pole Convention, founded in 2009,
is the original annual event celebrating the pole dance and pole fitness
community with hundreds of attendees, all-star performances and
featured product and service exhibitors brought to a new city every year.

In 2015 Pole Con heads to the Crescent City to experience true Southern hospitality
and enjoy incredible art, culture and food as we laissez bon ton rouler,
a Cajun term for "let the good times roll!"
The basis for Pole Con 2015 design is a reflection of all things New Orleans,
from the icon lights on Burbon Street reflected in the logo to the vibrant colors and night life. 
 
POLE CON LOGO DESIGN 2015
Designed to reflect the host city of New Orleans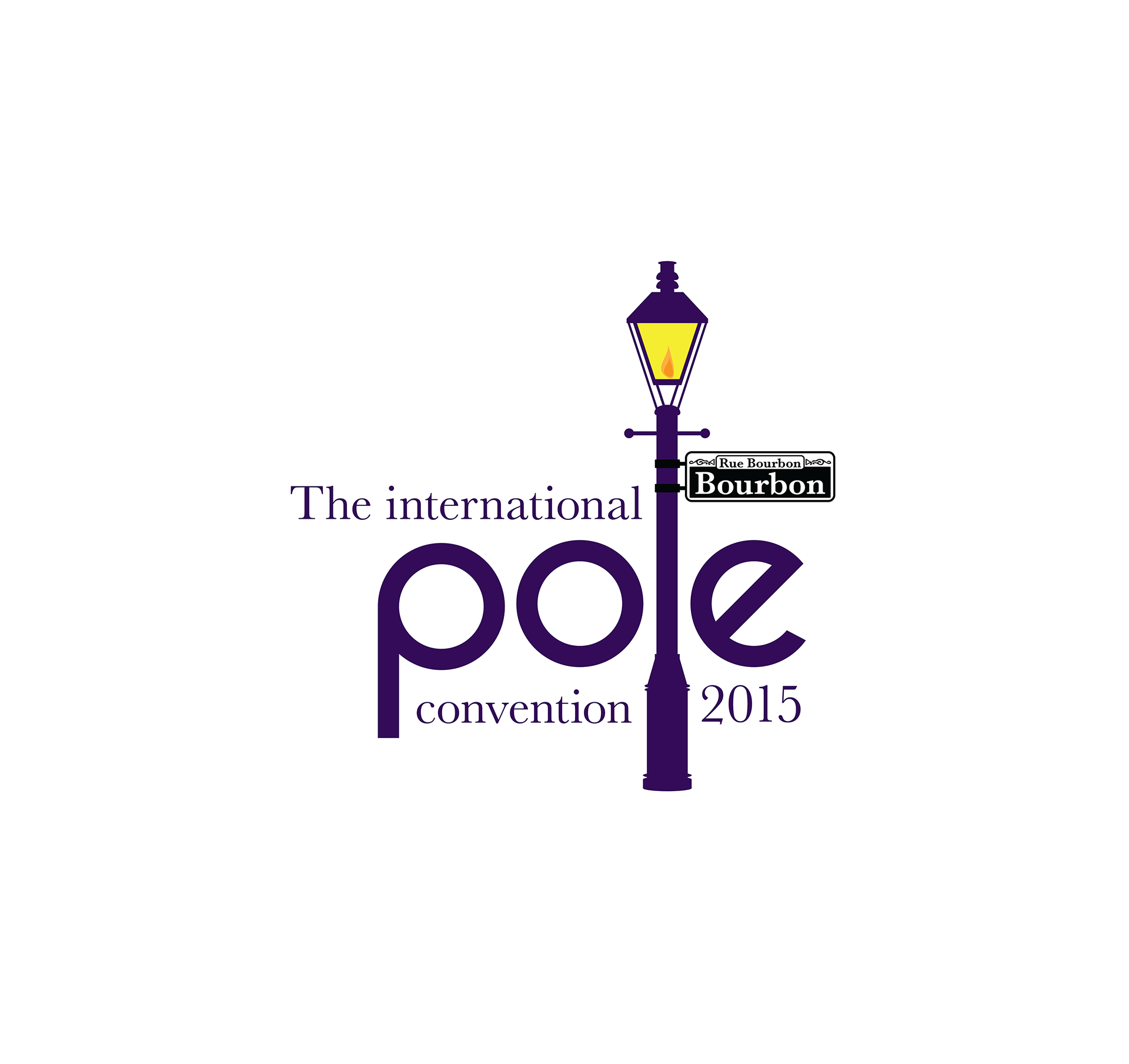 Website design is based on a pre-fab template that I did not create.
I'm including it to show how logo, colors and imagery is integrated into the overall look.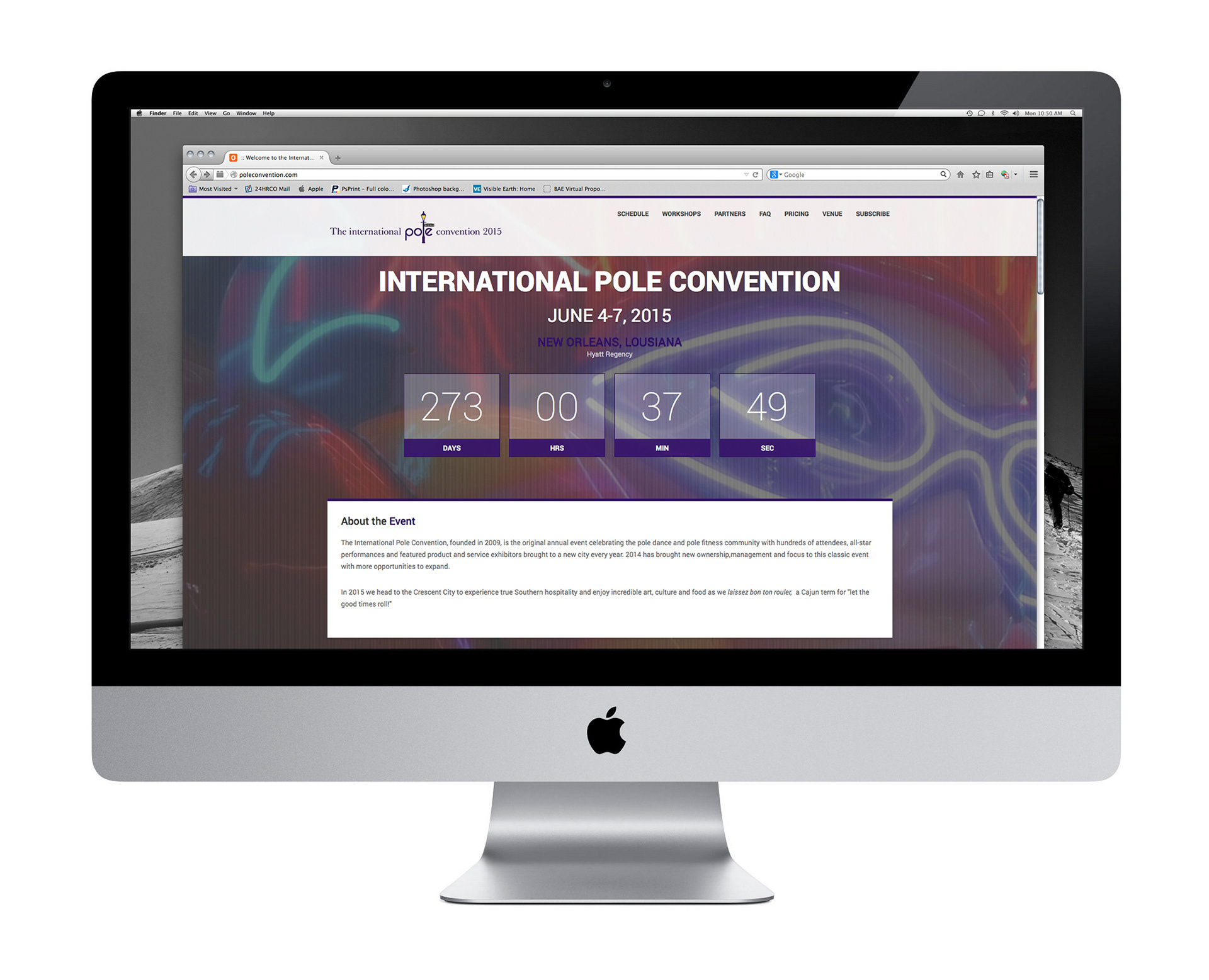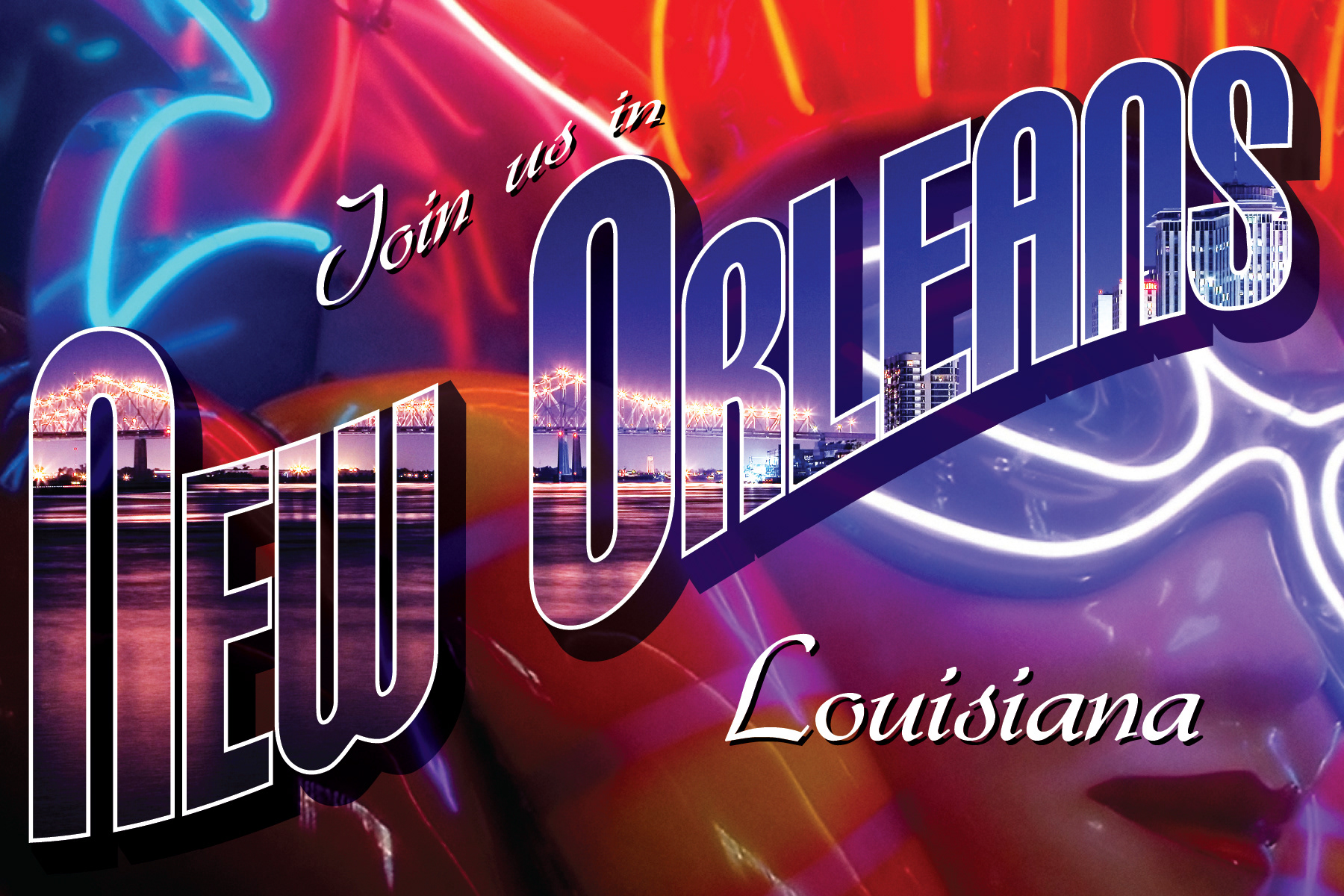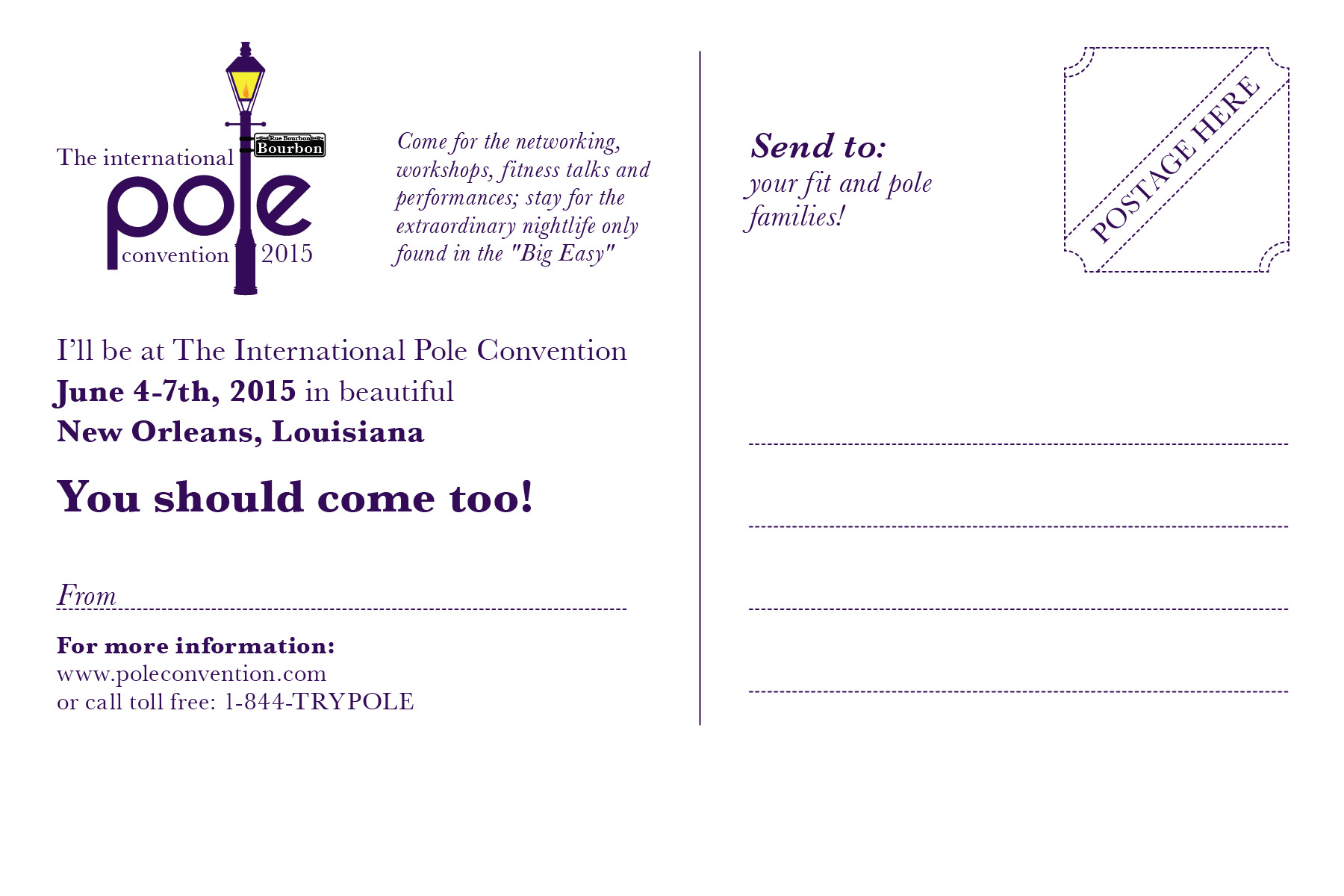 More Pole Con based design to come :)
FOR MORE INFORMATION ABOUT POLE CON VISIT